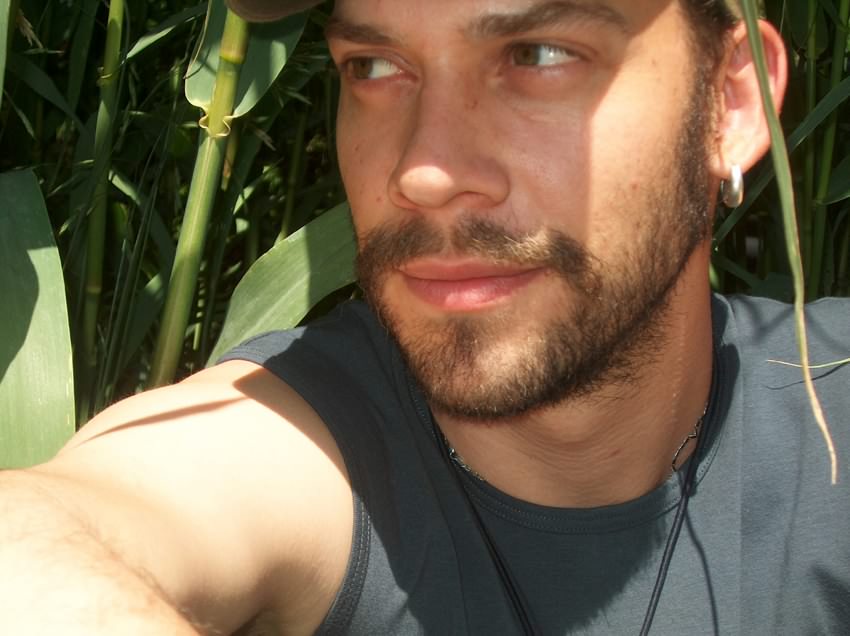 Double self-portrait



A) Subjective nr.1-16



This part is a detailed, live remake of a Winsor McCay comic page from 1905.When i was small, in my re-occuring dreams i was nemo.It was about me.The archetipical story is a deep and simple knowledge about myself, and about the incubator-years at the academy of fine arts.





B) Point of view, left and right (objective)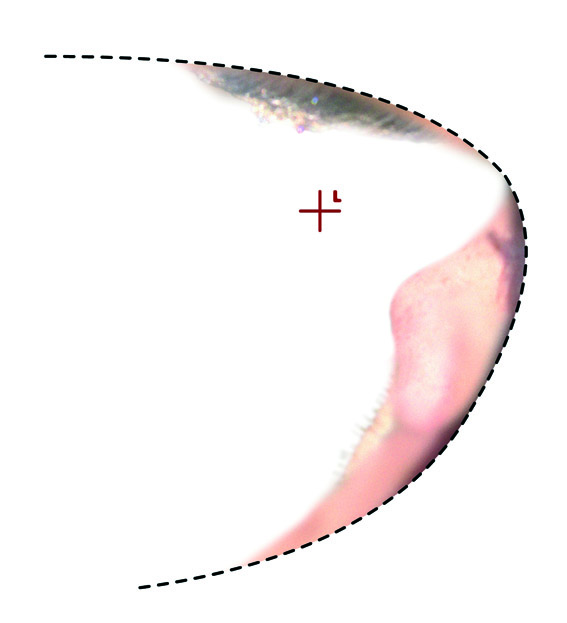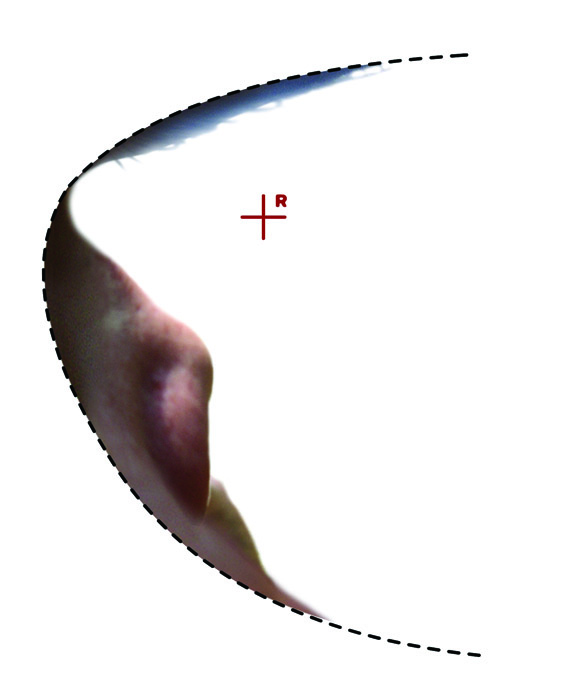 I made a 3d model about my head,and covered it with a skin-map based on macro-photos. Then i put two virtual cameras two the place of the eyes and shot them. This picture-pair is my point of view, a self-portrait from the inside. My face is a border between the world and me.It's a frame.


Folklorid
A documentary interview-series about homeless people living in the streets of Budapest. Somehow the switching from one media to another during the work process always was important for me. The collected information in its raw form was several, discreetly shot digital pictures about the object of the actual interview, and some papers where i wrote down sentences and conversations as a reminder. Later i turned these into drawings, and tried out the possibility to push them a bit far from the original environment, if the contrast draws a weird frame around the material, or not. I changed just the shape, not the content itself. That is not changeable : burning words from an alternative world, merging with ours. This serial is an ongoing project, in
its starting phase yet.